Discover our range
Discover more about our hair care products especially designed for your little ones.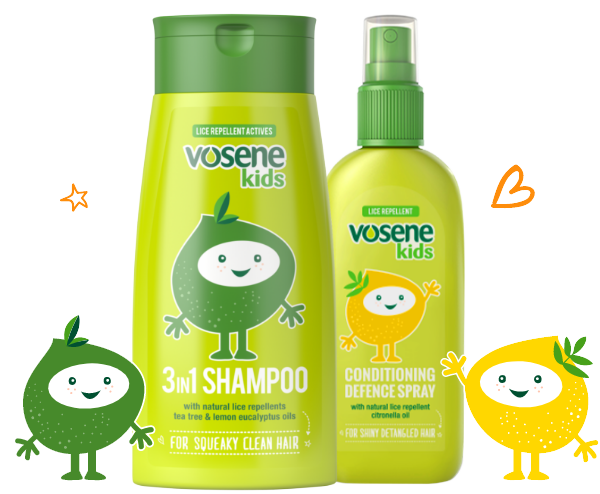 Advice Centre
Looking for advice? Visit our advice centre for hair care tips and tricks as well as useful information about head lice.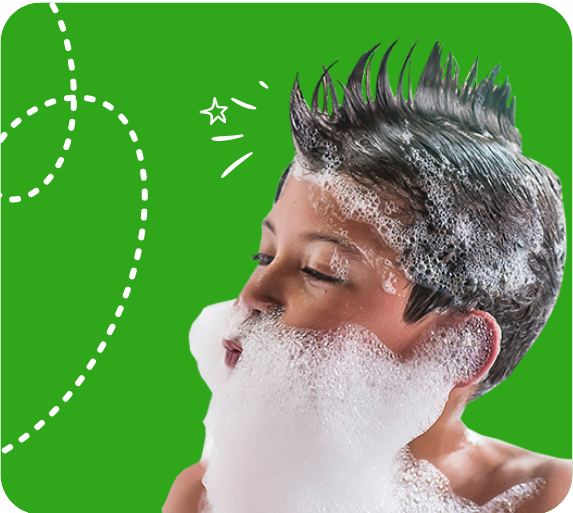 where to buy our products
Find out where to buy Vosene Kids near you.